Welcome to Scranton Elementary
~Readers Today, Leaders Tomorrow~
"Children whose parents expect them to perform well in school acheive higher scores on math and reading tests and generally perform better throughout their academic careers." Researchers from UCLA and the American Academy of Pediatrics
***Parent Portal will be available beginning August 24, 2015. ***
September Events
September 7th- Labor Day
September 8th- Picture Day
ELA Night
September 11th- Grandparents' Day
September 17th- Parent/Teacher Conferences 4-7
September 18th- No School for Students
_________________________________________
Congratulations
Tina Duarte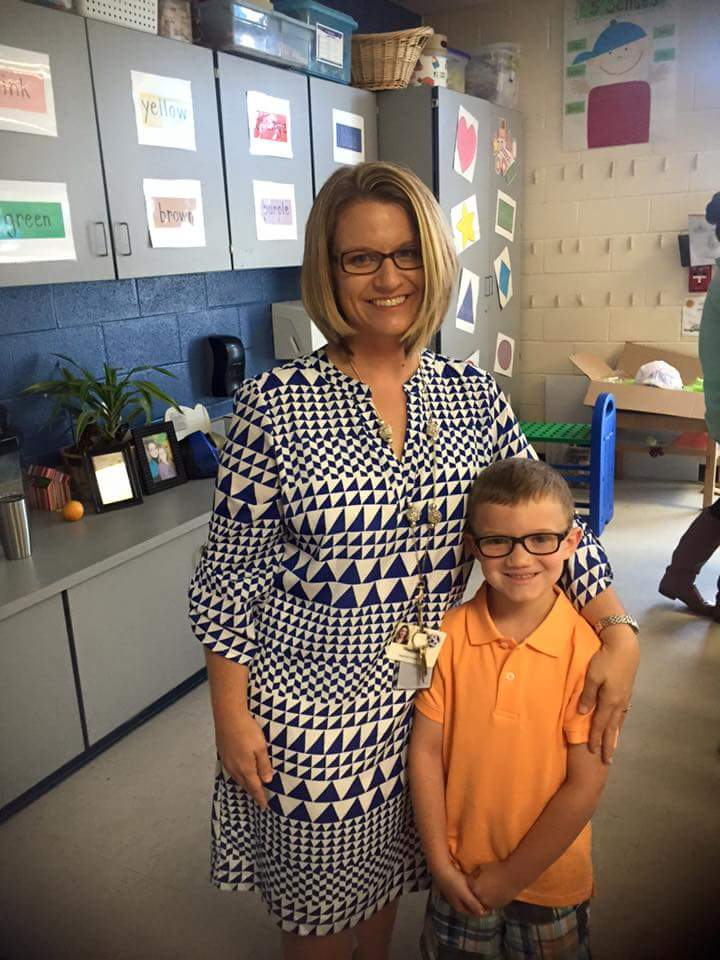 2015-2016
Teacher of the Year
Congratulations
Sonya Hudson
Classified Employee of the Year
---
SCHOOL UNIFORMS ARE TO BE WORN EVERY DAY
BEGINNING WITH THE FIRST DAY OF SCHOOL.
Any extra articles of clothing worn in the building must also be school colors
(sweaters, hoodies, jackets, leggings)
---
School Hours: 7:30 A.M. – 2:30 P.M. (Classroom Instruction begins promptly at 7:45 A.M.)
Click here to view Scranton's and FCSD3's State Report Cards.
FCSD3 - "Ensuring Our Students Are College and/or Career Ready"