The mission of Florence School District Three is to Ensure
that Our Students are College and/or Career Ready.
SES Students are...
~Readers Today, Leaders Tomorrow~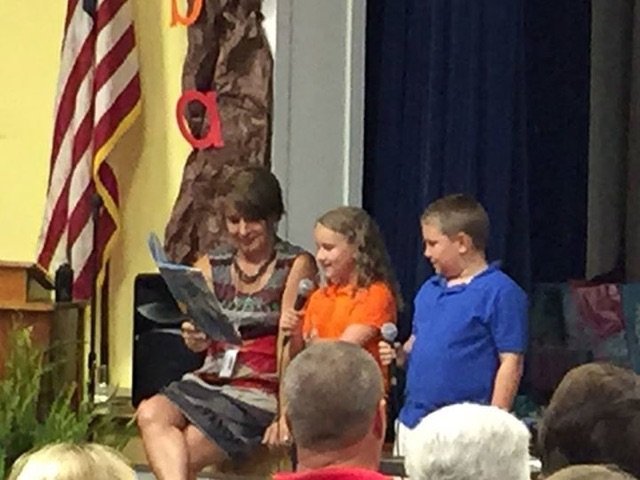 ***Parents***
Please Complete the Title 1 Survey on the Right
February Events
February 11 - Parent/Teacher Conferences 4:00-7:00
PTO/SIC
February 12 - No School for Students
Congratulations
Tina Duarte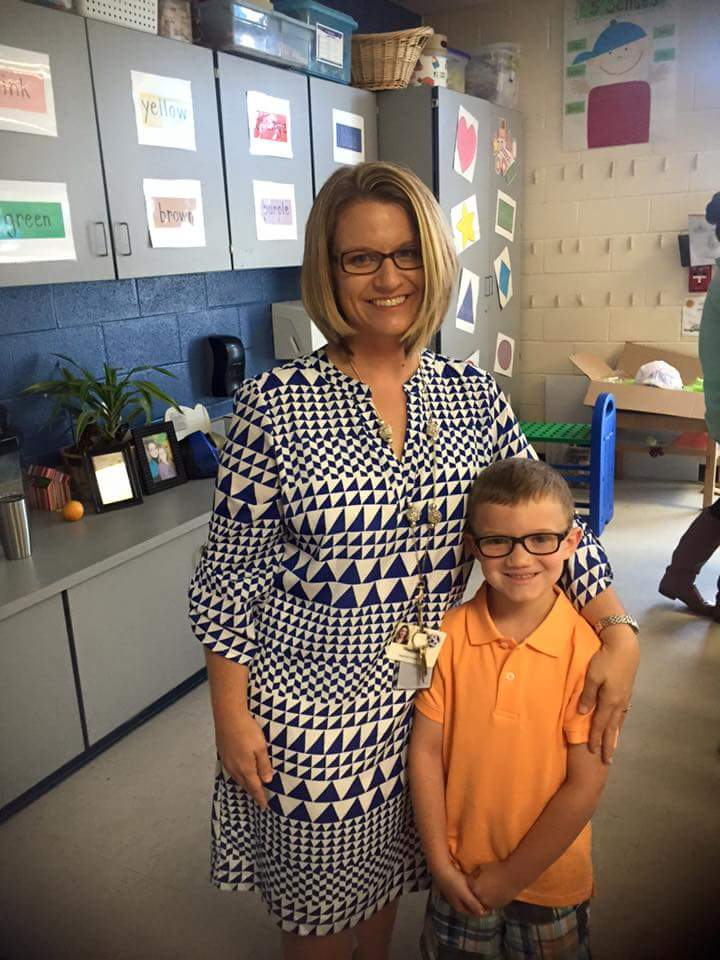 2015-2016
Teacher of the Year
Congratulations
Sonya Hudson
Classified Employee of the Year
---
SCHOOL UNIFORMS ARE TO BE WORN EVERY DAY
Any extra articles of clothing worn in the building must also be school colors
(sweaters, hoodies, jackets, leggings)
---
Hours of Operation
7:30-2:30
Gates open at 7:00 and close at 7:30.
Students arriving after 7:30 will need to be signed in at the Office.
Handwriting takes place 7:30-7:45.
---
Click here to view Scranton's and FCSD3's State Report Cards.
FCSD3 - "Ensuring Our Students Are College and/or Career Ready"