Join Scranton Elementary
Jump Rope for Heart Today! Here's How.....
Step 1: Go to www.heart.org/jump and click on Register Today.
Step 2: Enter your School Name and State and click Submit to find your school's event. When you find your team, click Join Team hyperlink.
Step 3: Create your own Username and Password and answer a security question. Click Continue. (Be sure your Username and Password are easy to remember).
Step 4: Fill out the registration form. Review the Online Waiver and click the box to accept it. Once you are done, click the Continue button.

First - Third Grade Art Opportunity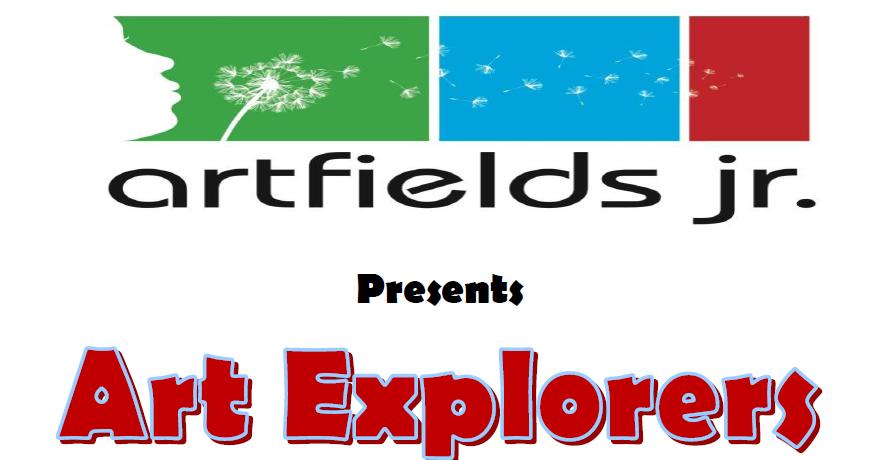 Click here to view flyer.
----------------------------

Welcome to
Scranton Elementary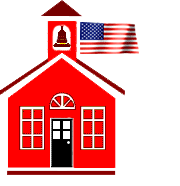 The faculty and staff would
like to welcome back all
returning and new students to
Scranton Elementary.
---

Arrival time - 7:00 A.M
Dismissal time - 2:30 P.M.
---
Update: Parents Please Add to Your Calendar

PARENT-TEACHER CONFERENCE
Monday, January 27, 2013
4:00 p.m. – 7:00 p.m.
Use the following links for important information and forms:
Online Registration Form Health Transportation
Parent Registration Checklist Lunch SY 2013-14 Supply List
---
Click here to view Scranton's and FCSD3's State Report Cards.
---
Scranton Elementary Announces Mrs. Rachael Coates 2013 – 2014 Teacher of the Year
Mrs. Rachael Coates has been selected as Scranton Elementary's 2013-2014 Teacher of the Year. Mrs. Coates is a native of Flint, Michigan and moved to South Carolina to accept a teaching position. Michigan's loss is definitely South Carolina's gain.
She is a graduate of Saginaw Valley State University, located in Michigan, and Walden University. She is currently in her 7th year of teaching elementary school. She began teaching here at Scranton Elementary in 2006. That year she taught 3rd grade. The following year she moved up to 4th grade, and currently teaches 5th grade.
Mrs. Coates says, "I have wanted to be a teacher since I was in 3rd grade. Teaching is the best career option for me; It is truly my passion to help students grow and learn!"
---
What's New at SES!!!!
---
SmartSearch by
Freely search and access thousands of magazines, newspapers, and reference books provided by DISCUS, South Carolina's Virtual Library. Brought to you by the SC State Library.
---
Click here.......Parent Portal for Grades
Parents and students may access grades. The site allows you to set up an account for your child only with information supplied to you from the school. With this account you can check on grades at any time.
If you need help with this call the school or visit the Technology Center.